(Last Updated On: December 11, 2016)
HFT not weclome FX exchange no more
The world is now starting to slowdown
Join my FREE newsletter to learn more about automated trading in forex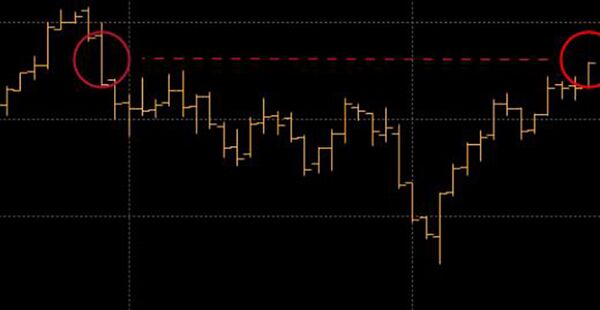 The most aggressive high-frequency currency traders are showing signs of losing steam, suggesting platforms have succeeded at thwarting some speedy strategies.
To read the entire article, go to http://bloom.bg/2golK4N
NOTE
I now post my
TRADING ALERTS
into my personal
FACEBOOK ACCOUNT
and
TWITTER
. Don't worry as I don't post stupid cat videos or what I eat!