(Last Updated On: December 11, 2014)
This could be the best OpenBSD Linux tutorial I have seen for installing on VMWARE
Yes barebones system is what I am looking at install with here for a potential production system. Redis has been confirmed to run on this
http://portsmon.freebsd.org/portoverview.py?category=databases&portname=redis
I also found some queries on Erlang for OpenBSD as well so we may be good there . GCC for C++ and C with Open JDK for Java should be obvious as well.
So that is an extra check!
This got me thinking about Java 8 using lambdas calling Redis on a barebones system. You could also involve a Matlab code generated C Files (from Coder toolbox) as well. This means you cut all the other stuff like Erlang, Python, R, etc. We are talking barebones with pure C and Java with lambdas. Latest advancements of Redis makes this all possible.
Update: There is no OpenJDK 8 for OpenBSD at all so forget this option of OpenBSD
So it back to that Ubuntu vs Debian vs CentOS debate but that is minor.
Join my FREE news letter to see where this goes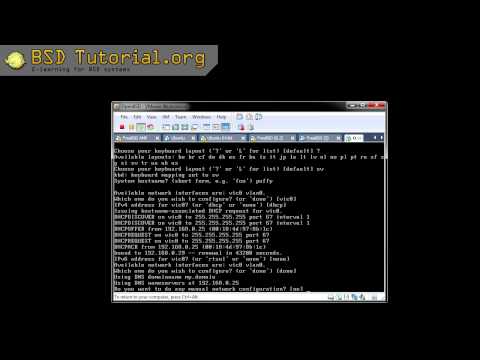 NOTE
I now post my
TRADING ALERTS
into my personal
FACEBOOK ACCOUNT
and
TWITTER
. Don't worry as I don't post stupid cat videos or what I eat!