(Last Updated On: October 14, 2014)
2 hour video question and answer on risk management with automated trading
Here is a 2 hour video on the Meetup of:
Let's do a Pow Wow about Risk Management. I am interested in learning about your metrics, parameters, and most of all processes that keep you profitable over the long run. I can of course talk about my experience from I have learned over the last few months to.
http://www.meetup.com/quant-finance
http://www.meetup.com/R-Matlab-Users/
Join my FREE newsletter to hear more about my online Meetups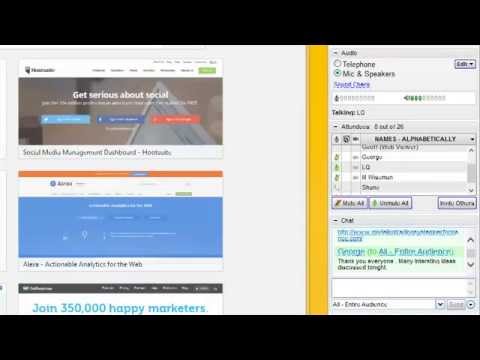 NOTE
I now post my
TRADING ALERTS
into my personal
FACEBOOK ACCOUNT
and
TWITTER
. Don't worry as I don't post stupid cat videos or what I eat!