(Last Updated On: December 26, 2013)
Best open source course FREE Monte Carlo Methods in Finance? With code in Octave or Matlab
Thanks to my NYC source for this. Quality stuff as usual for those new to this:
https://iversity.org/courses/monte-carlo-methods-in-finance
Learn if we use this for our environment through our FREE newsletter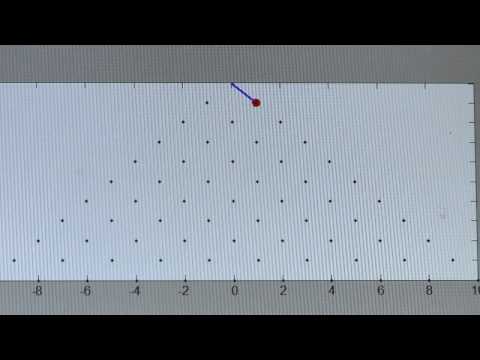 NOTE
I now post my
TRADING ALERTS
into my personal
FACEBOOK ACCOUNT
and
TWITTER
. Don't worry as I don't post stupid cat videos or what I eat!