Youtube video on How to get started in quant finance, HFT, automated algorithmic trading
Brief descriptiion to help you get started in quant trading, HFT, hedge fund with math, software tools, jobs and interview resources, which school degreee reequired and other resources.
This posting is in conjunction with this one here.
Join my FREE newsletter to learn more about quant or HFT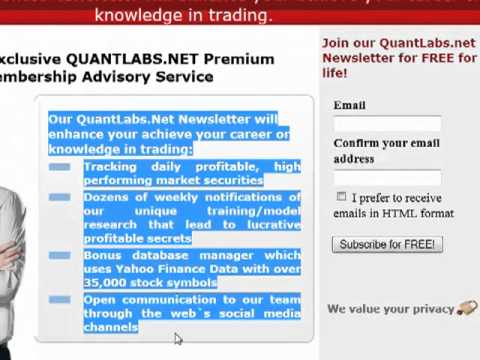 NOTE
I now post my
TRADING ALERTS
into my personal
FACEBOOK ACCOUNT
and
TWITTER
. Don't worry as I don't post stupid cat videos or what I eat!